An Evening of Celebration to mark 100 years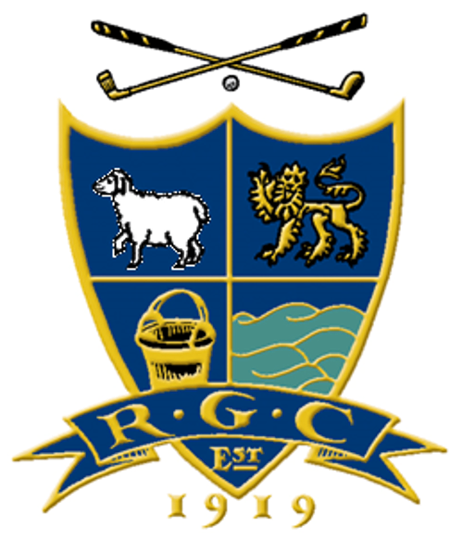 An evening of celebration takes place on Saturday, 13th July, to mark 100 years of Rushden Golf Club.

Tickets, £7 each, are now on sale from the bar.

There will be a BBQ, music, a cake cutting and more.

It will be a casual evening where members can bring friends and family. We will also be inviting people who have left the club but have been involved in the past and have made a significant contribution to the club.

We hope that as many members and their families will be able to join us on this special evening.